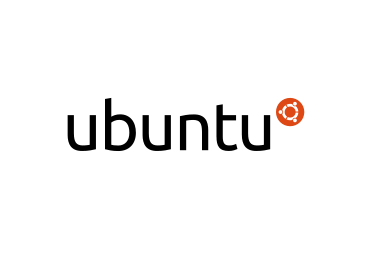 Ubuntu 10.04 is out four days ago. It's an LTS (Long Time Support) release. It means 3 years of updates/support for the desktop edition and 5 years for the server edition.
It's difficult to find reviews of the final version (most of them are of alpha or beta versions).
But I managed to come across a couple of them:
– Linux Action Show (video): http://www.jupiterbroadcasting.com/?p=1915
– DistroWatch: http://distrowatch.com/weekly.php?issue=20100503#feature
– ExtremeTech: http://www.extremetech.com/article2/0,2845,2363187,00.asp
– IT News Today: http://www.itnewstoday.com/?p=1494
– Desktop Linux Reviews: http://desktoplinuxreviews.com/2010/04/29/ubuntu-linux-10-04-lucid-lynx/
– Atolstoy: http://atolstoy.wordpress.com/2010/04/28/
Here are the torrents:
Ubuntu 10.04 Desktop 32-bit
Ubuntu 10.04 Desktop 64-bit
Ubuntu 10.04 Server 32-bit
Ubuntu 10.04 Server 64-bit
Ubuntu 10.04 Alternate 32-bit
Ubuntu 10.04 Alternate 64-bit
64-bit for 64-bit processors, most (if not all) multi core CPUs support 64-bit instructions (be it Intel or AMD).
32-bit for older processors (Pentium III, Athlon XP, most Pentium 4).
Desktop: Most people want this. Version for daily workstation use.
Server: no graphical user interface installed by default, strictly for server use.
Alternate: Used to upgrade from Ubuntu 8.04 or 9.10.
Alternatively, you can order a free CD at http://shipit.ubuntu.com/.
I did only launch the live CD once and have yet to upgrade so I can't share my impressions now… My thoughts in the forthcoming days…